Robert F. Kennedy Jr. is in the course of a heated debate across the viral photograph of him strolling barefoot on an airplane, and his response proves he is retaining 10 toes down on his stance on this challenge.
The presidential candidate despatched a video response to TMZ — after seeing the controversy bubble up in our newsroom — and he tells us it is "inexcusable" for politicians to go barefoot on an airplane and guarantees to by no means repeat the identical foot fake pas.
Ya gotta see RFK Jr.'s video … as soon as he finishes his "apology" the digicam pans away to point out the bare fact — and whereas he isn't midflight within the video, he's sitting in an airport terminal. 😂
As you understand … the photograph going across the web exhibits RFK Jr. strolling barefoot down a messy airplane aisle. The picture was snapped earlier this month on an American Airways flight from Portland to Dallas when RFK Jr. was sitting in top notch.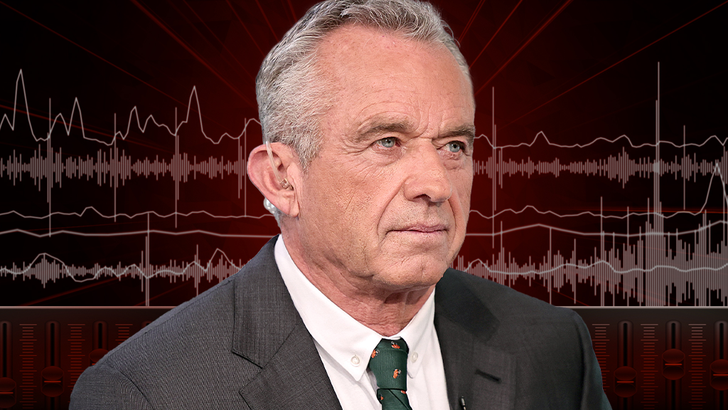 11/12/23
In The Tank
Conservative commentator Justin Haskins took the now-viral photograph, and on his "In The Tank" podcast Haskins claimed there was a bunch of meals and particles on the ground as RFK Jr. walked barefoot to the airplane lavatory.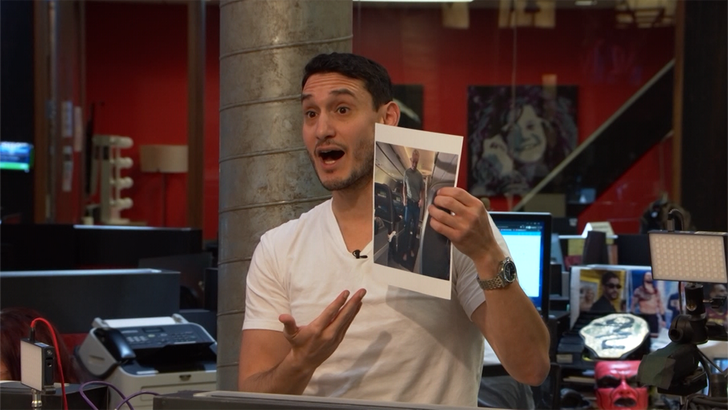 TMZ.com
We gotta say, the terminal ground appears significantly cleaner right here … and RFK Jr.'s clearly leaning into the "controversy," and getting an excellent snicker out of it.